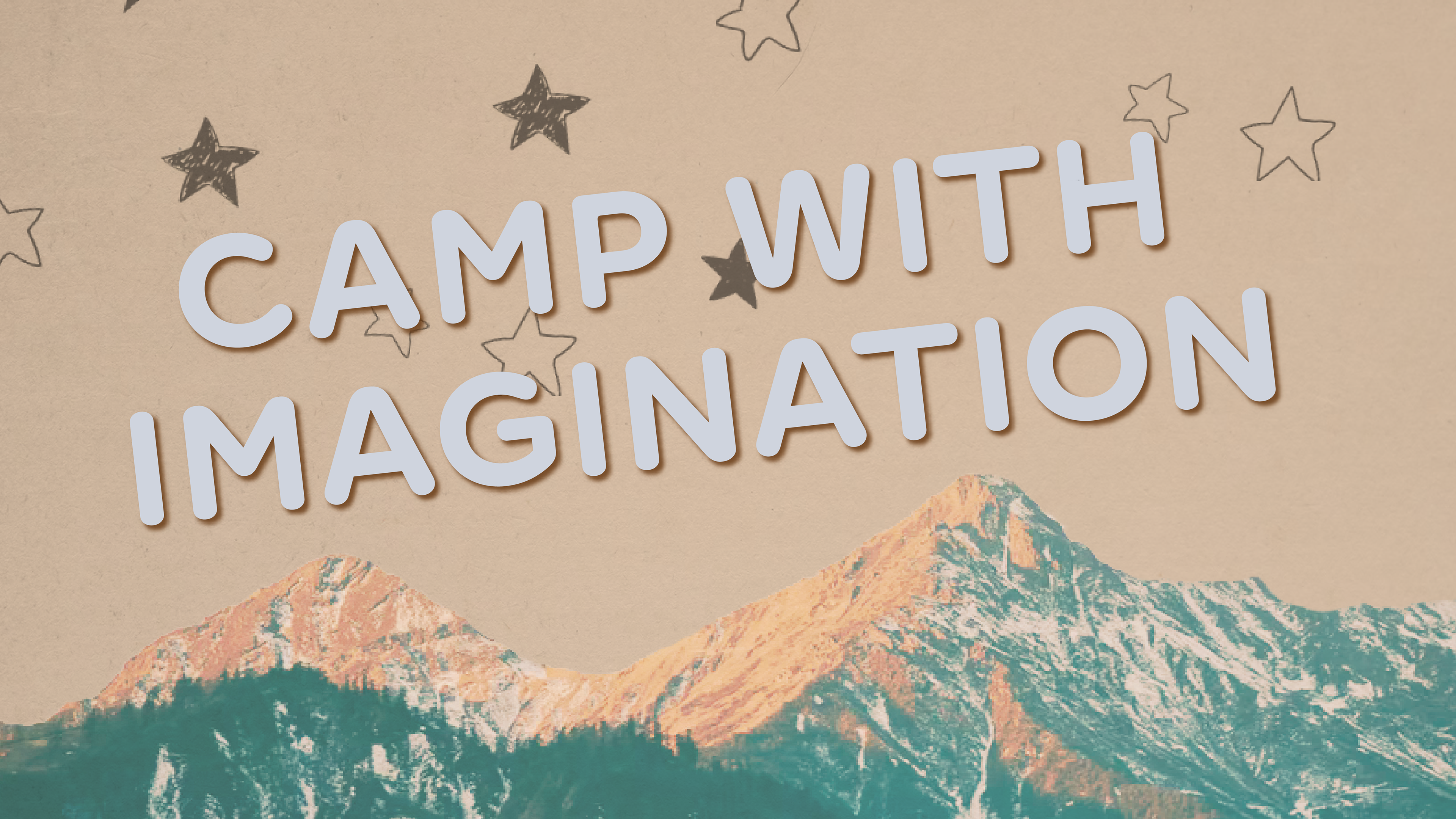 Art Direction/Brand & Campaign Strategy, Logomaking:
Somra Shafiq, Asia Alcala, Lawren Dailey
Collages: Asia Alcala, Somra Shafiq
Copywriting: Somra Shafiq
Digital Experience: Somra Shafiq, Lawren Dailey
Social Media: Asia Alcala
Advertisements: Somra Shafiq
App: Lawren Dailey
Photography courtesy of Unsplash and Pexels
Hipcamp is a campsite booking platform that offers over 300,000 camping options all over the world from glamping to treehouses to primitive sites. For this project we rebranded Hipcamp and gave it an imaginative style to be more inviting for all campers to be creative with their camping journey.
Hipcamp's new logo offers a more rounded and friendly type matched with a tent. We rebranded the rental service with a new creative, imaginative and fantastical voice.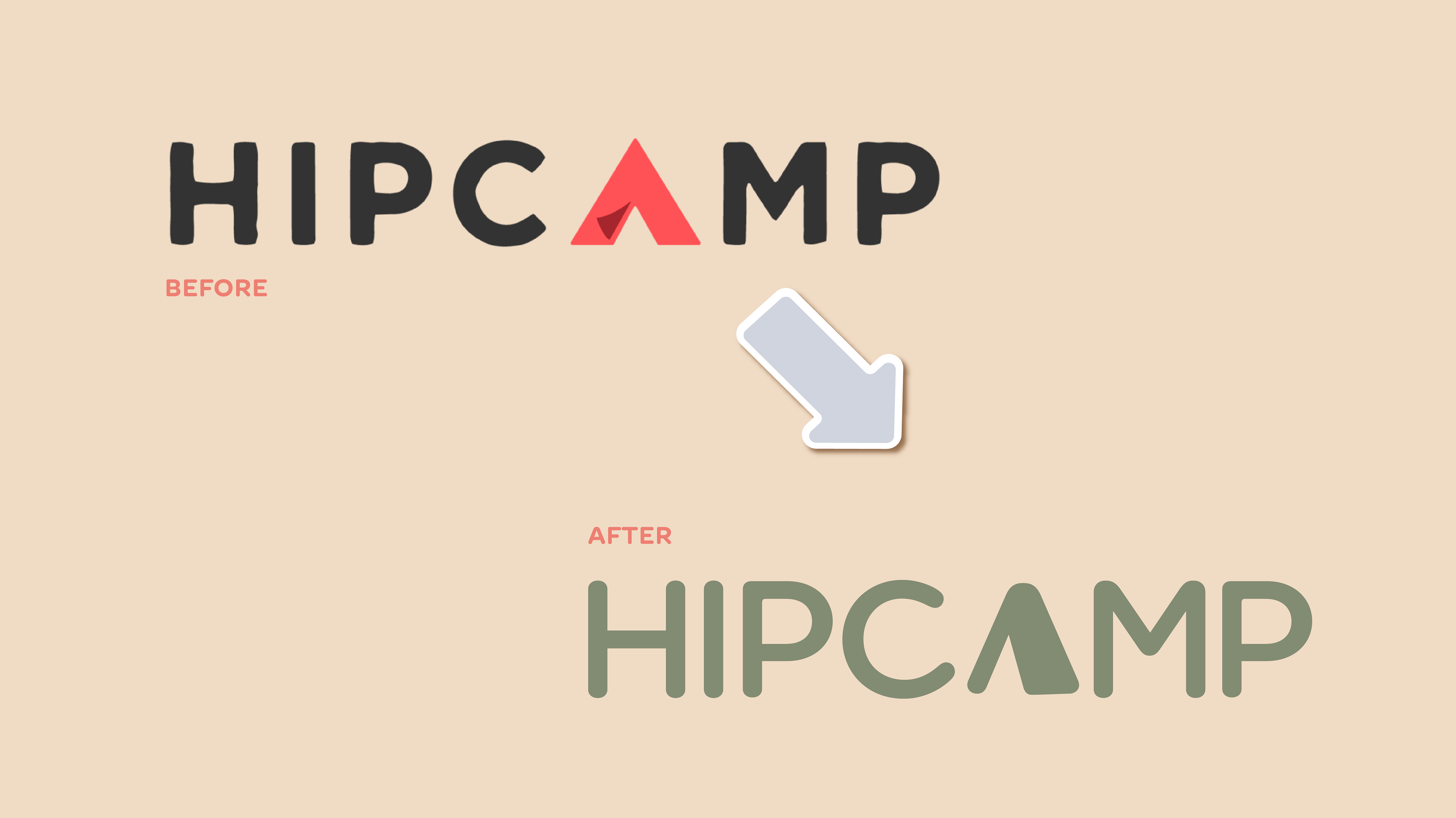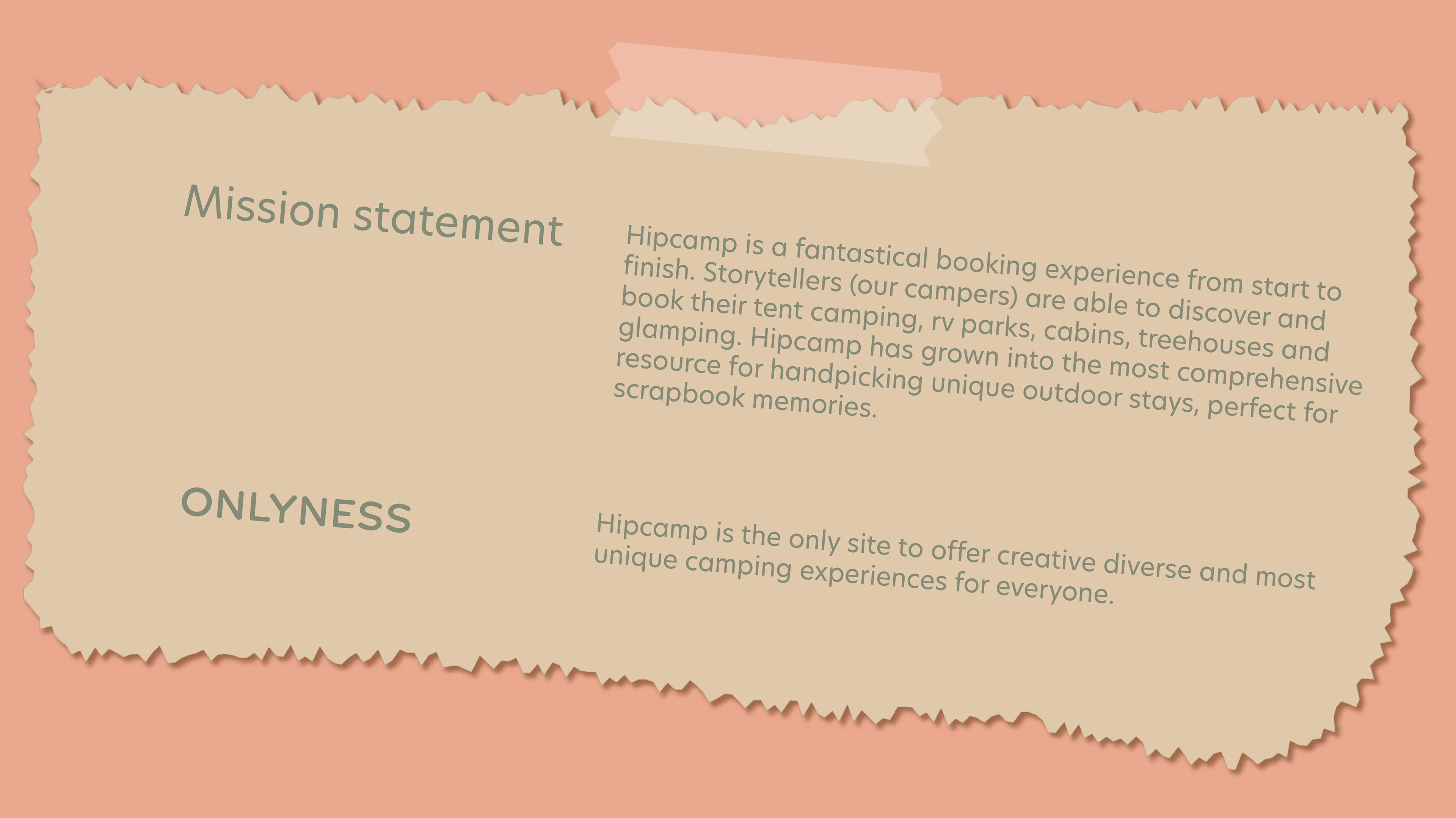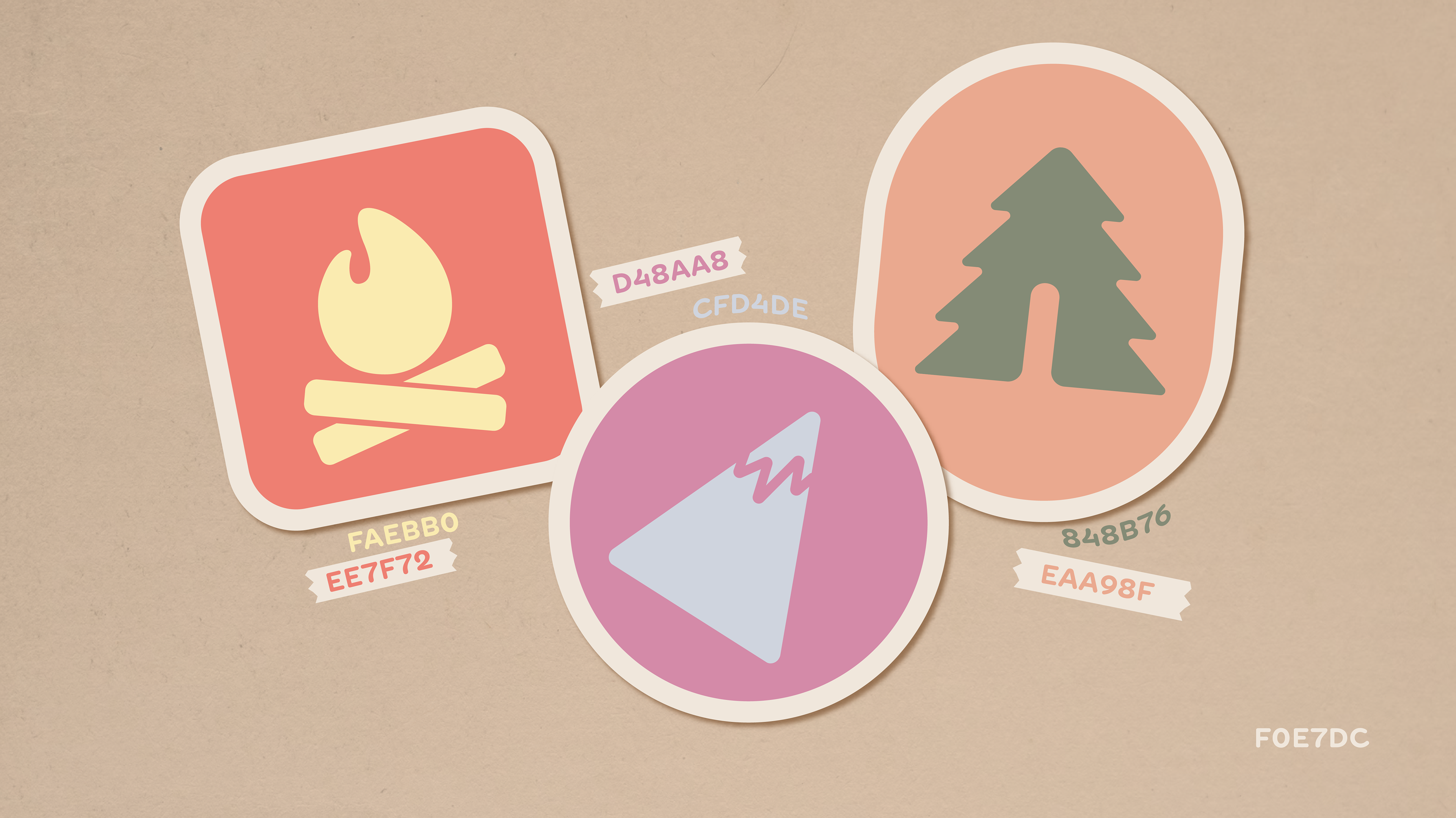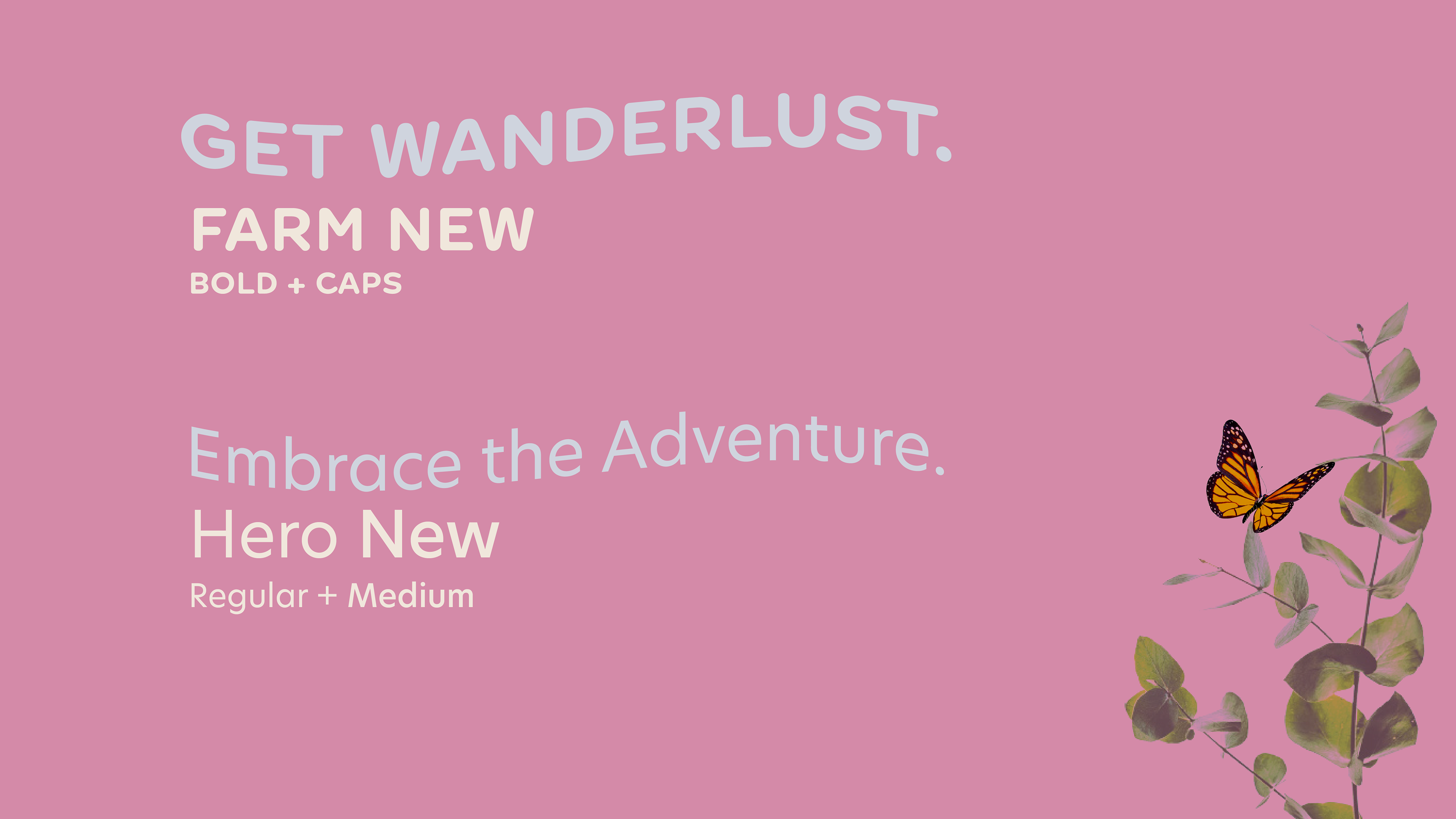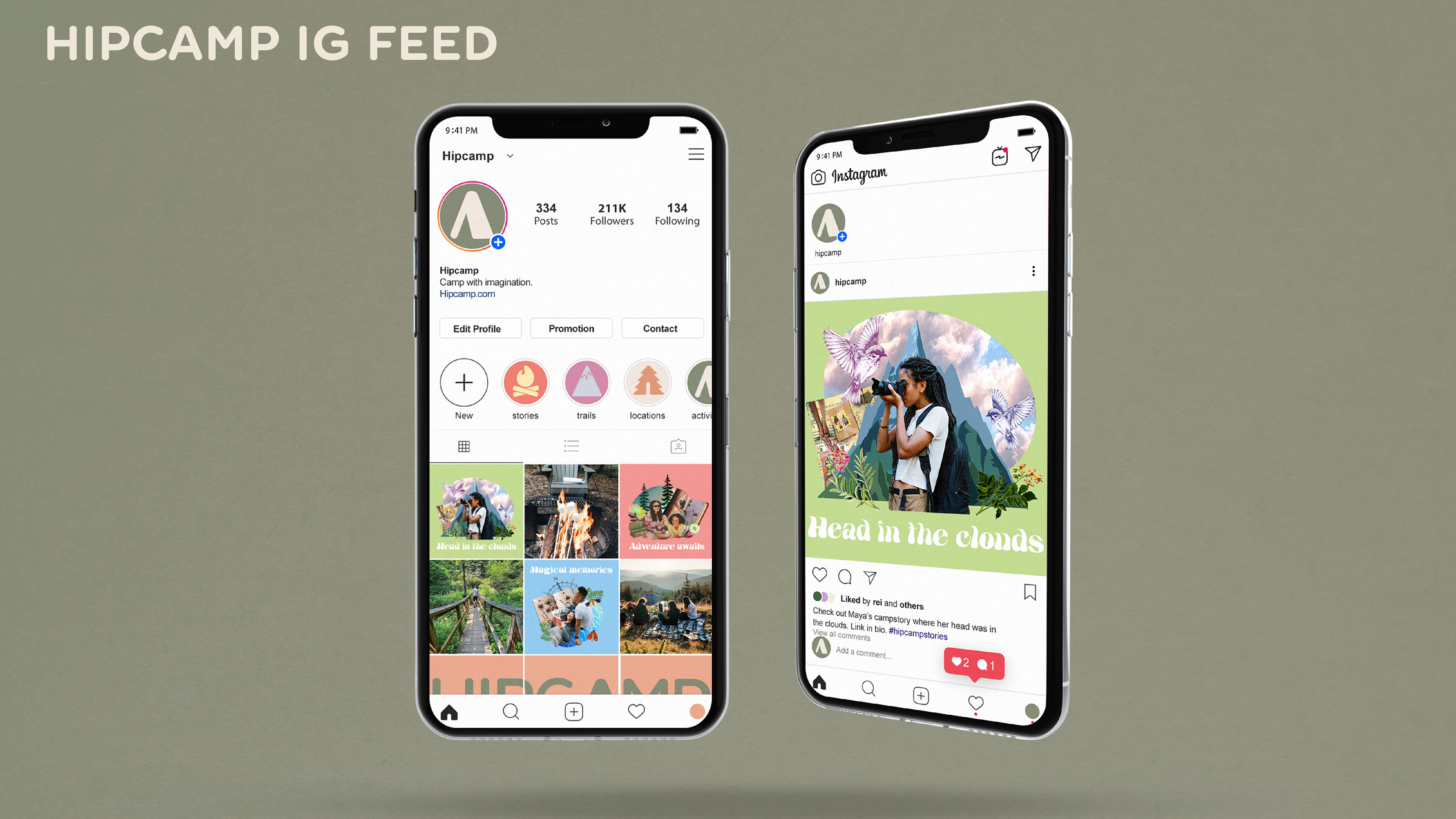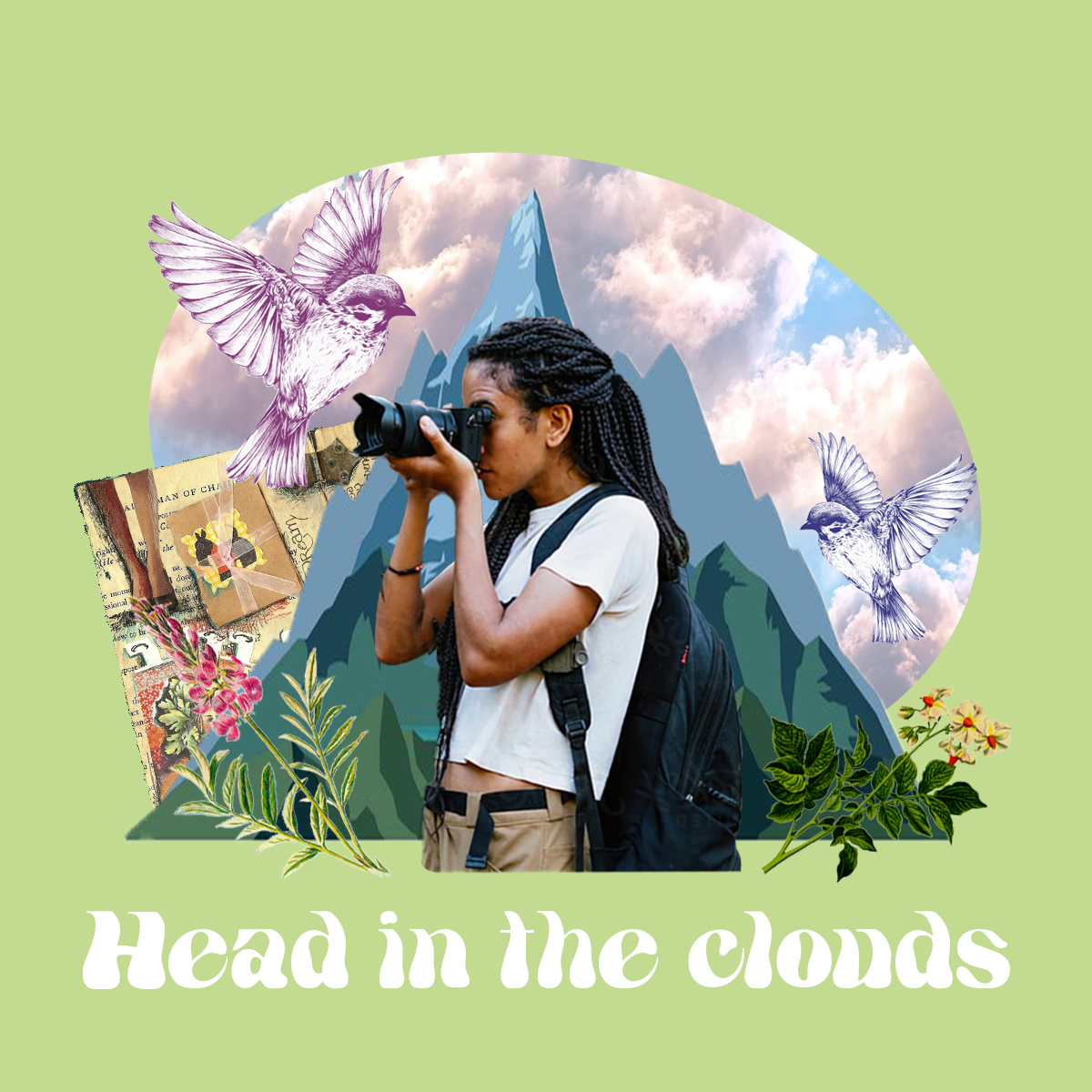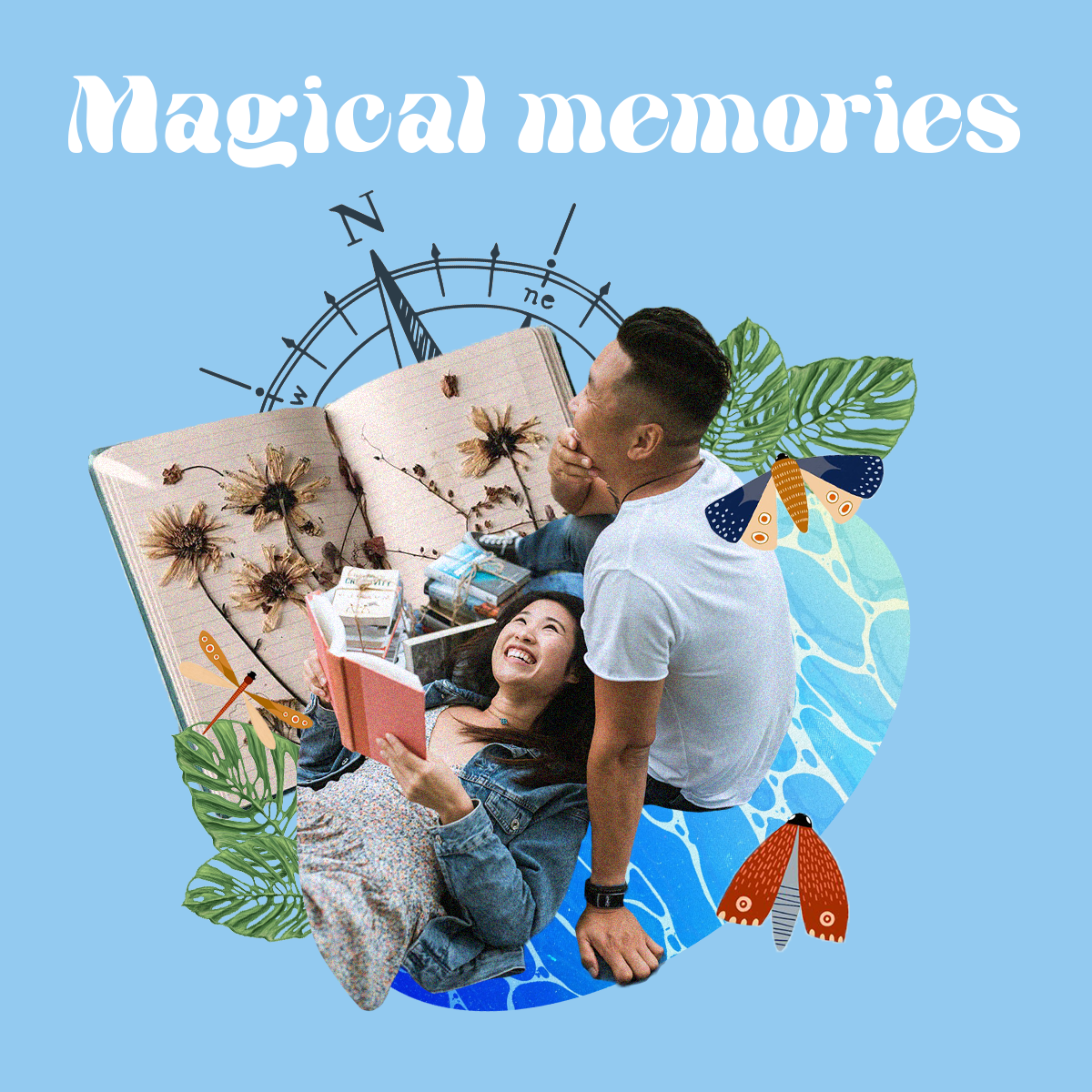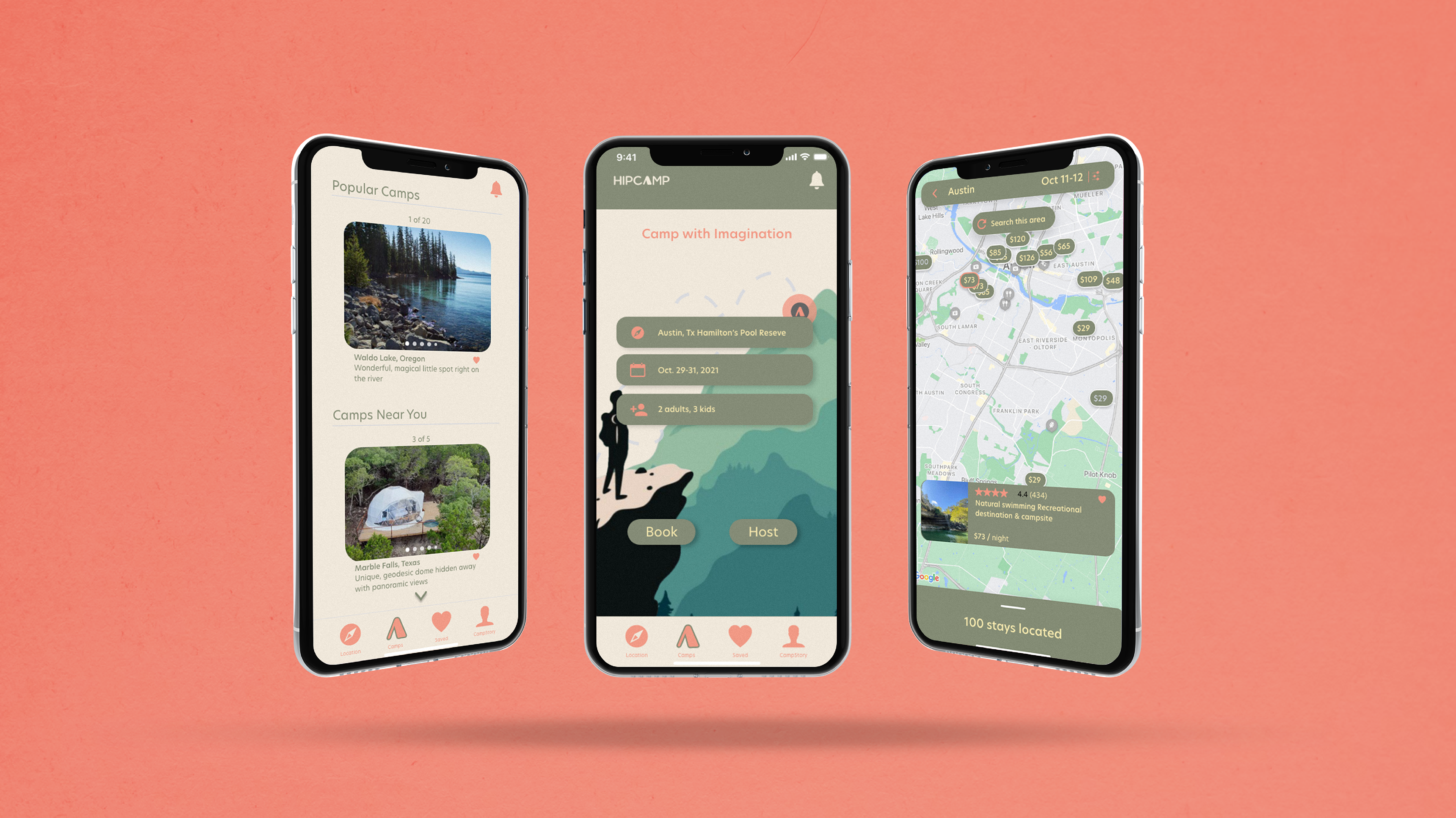 Hipcamp's website is an experience in its own. A collaged homepage is there to guide renters/hosts through from finding out places near them, to finding places from a quirky quiz. They can connect with other campers to share their stories or find their perfect paradise by searching by unique activities.  

Posters are up in the city enticing people from all around to take a break and enter their dream fantasy. The posters are designed to showcase the imaginative getaways that are right around the corner. Adventure is awaiting full of excitement, fun and fantastical.